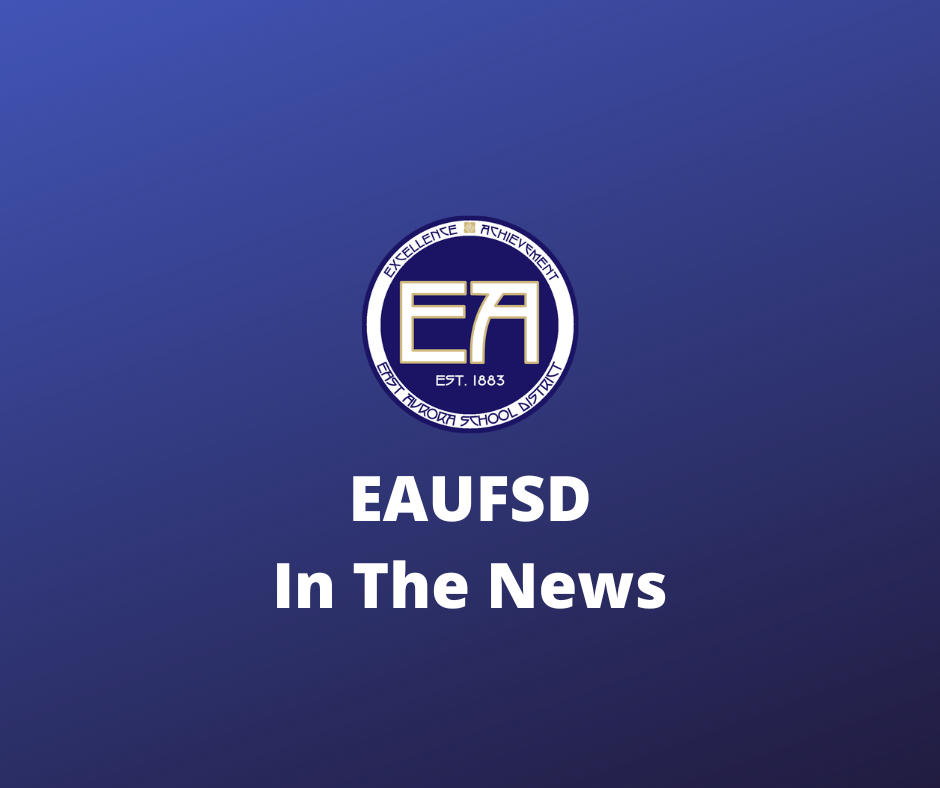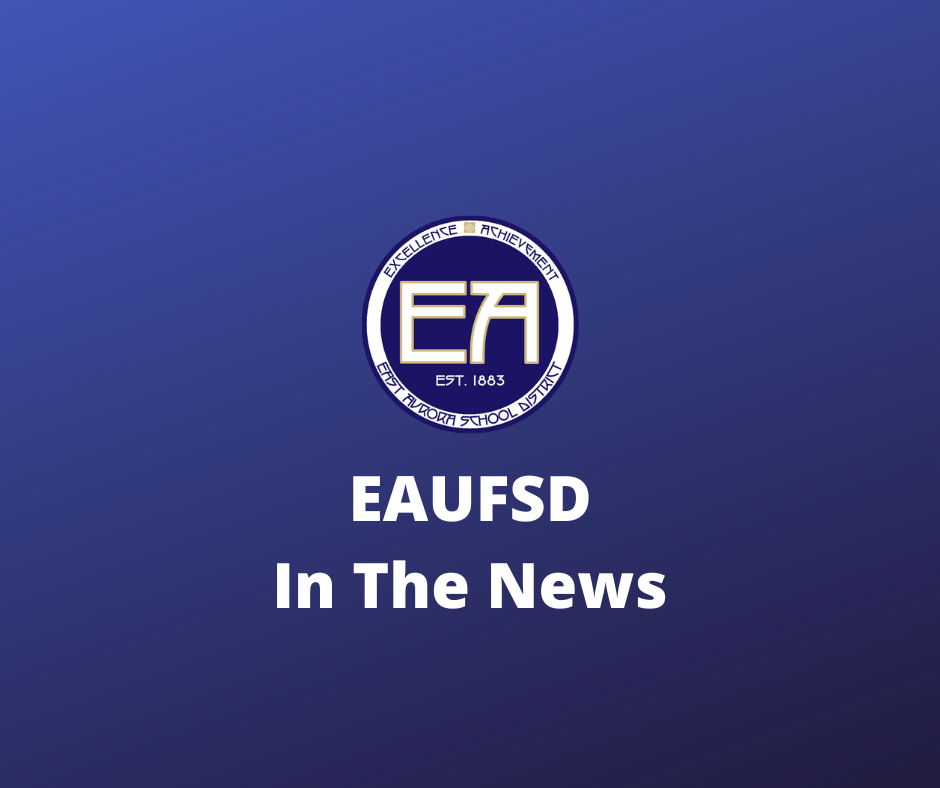 Results are in!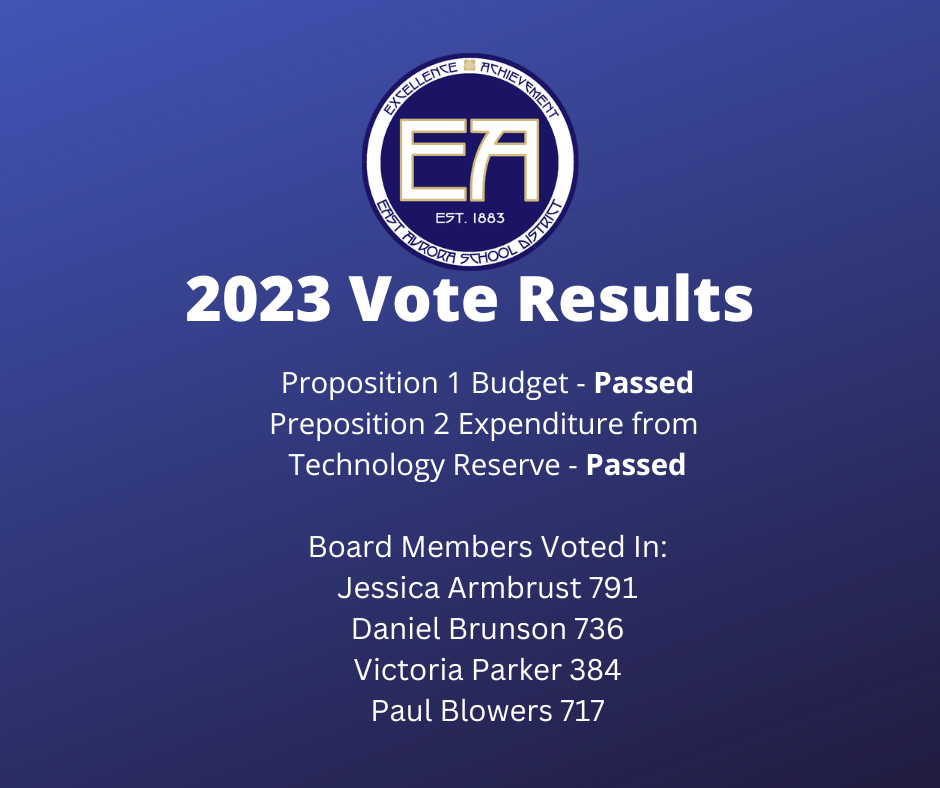 Attention: There has been a change to the District calendar.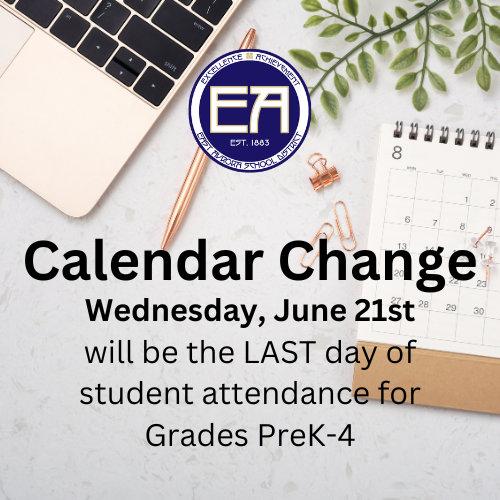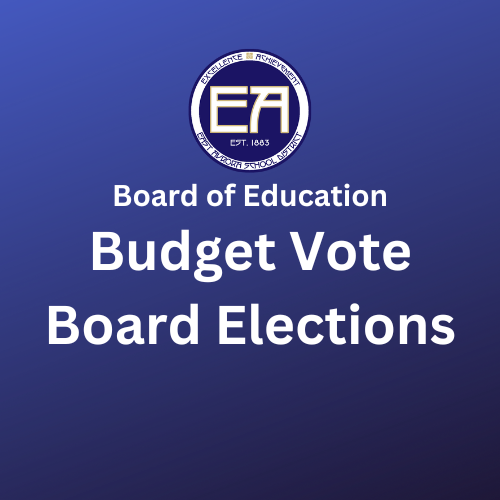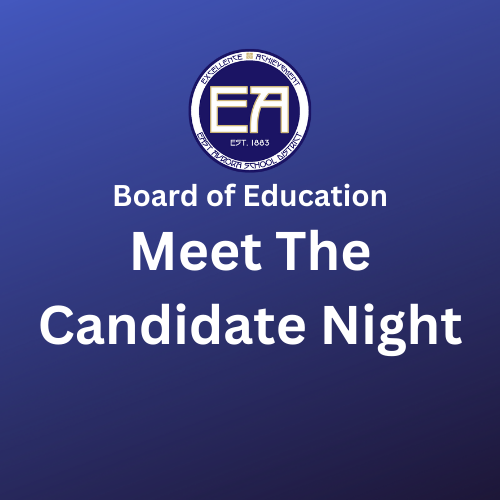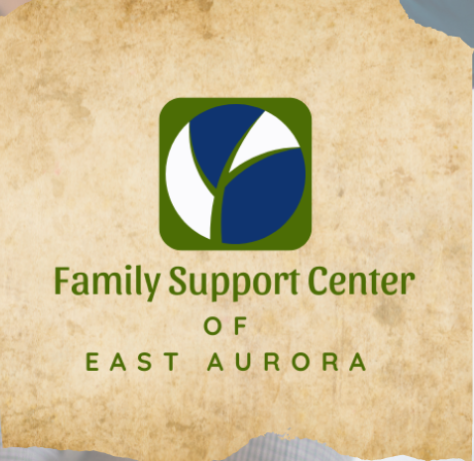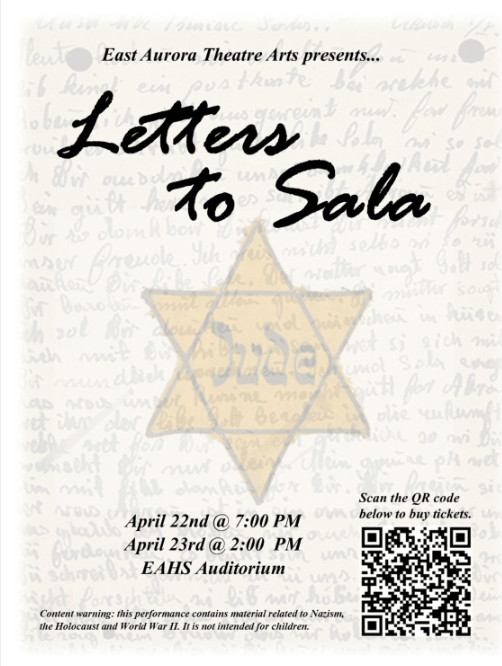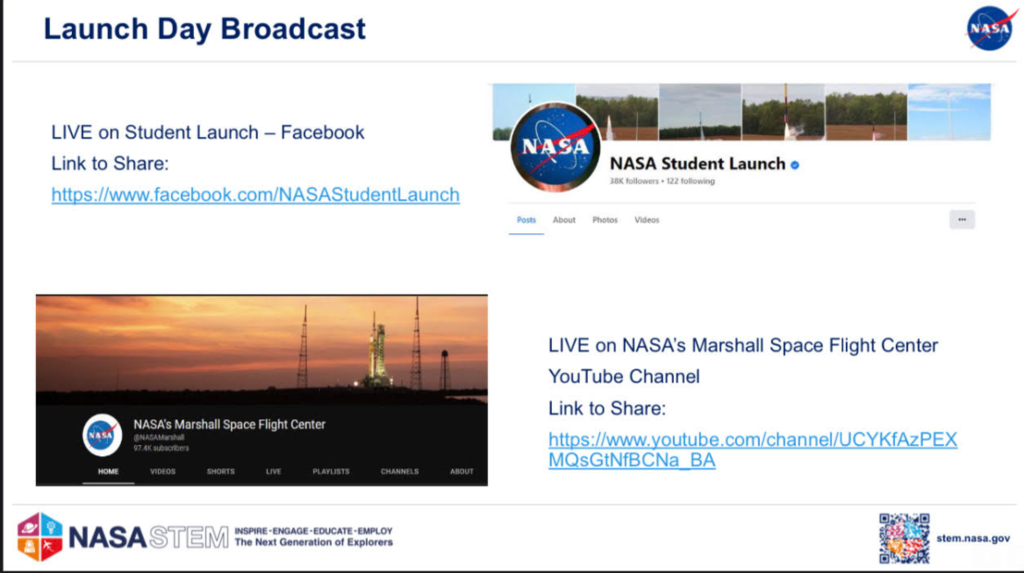 Business and Broadcasting students experienced unique careers at the KeyBank Center and WBFO News Station!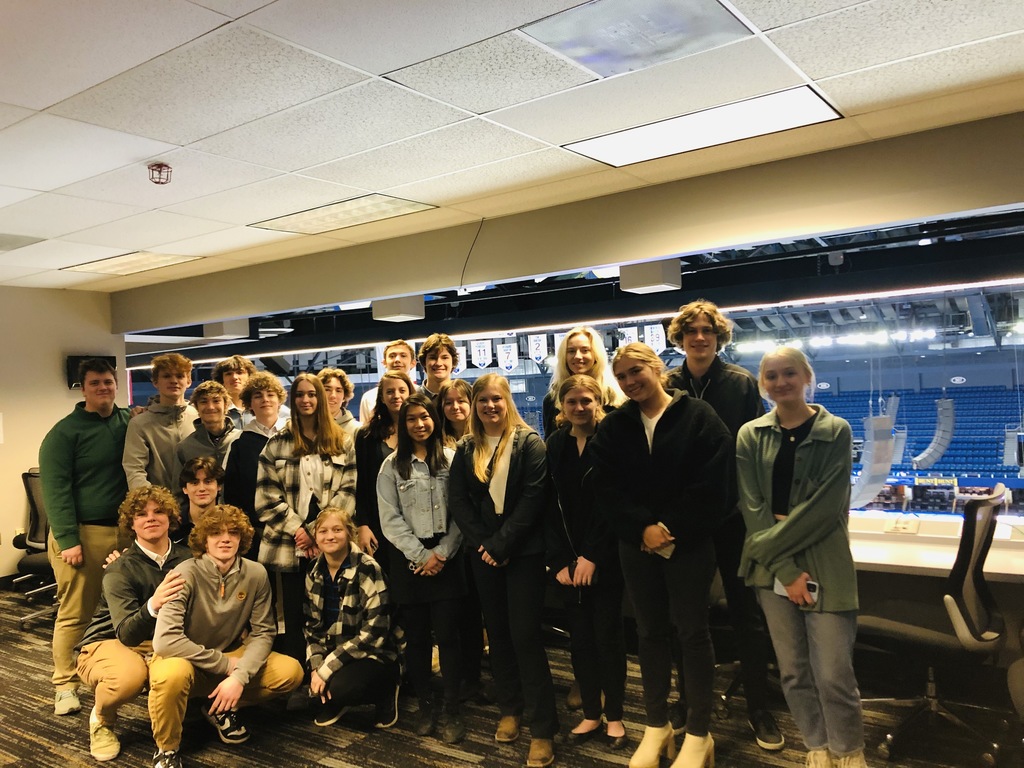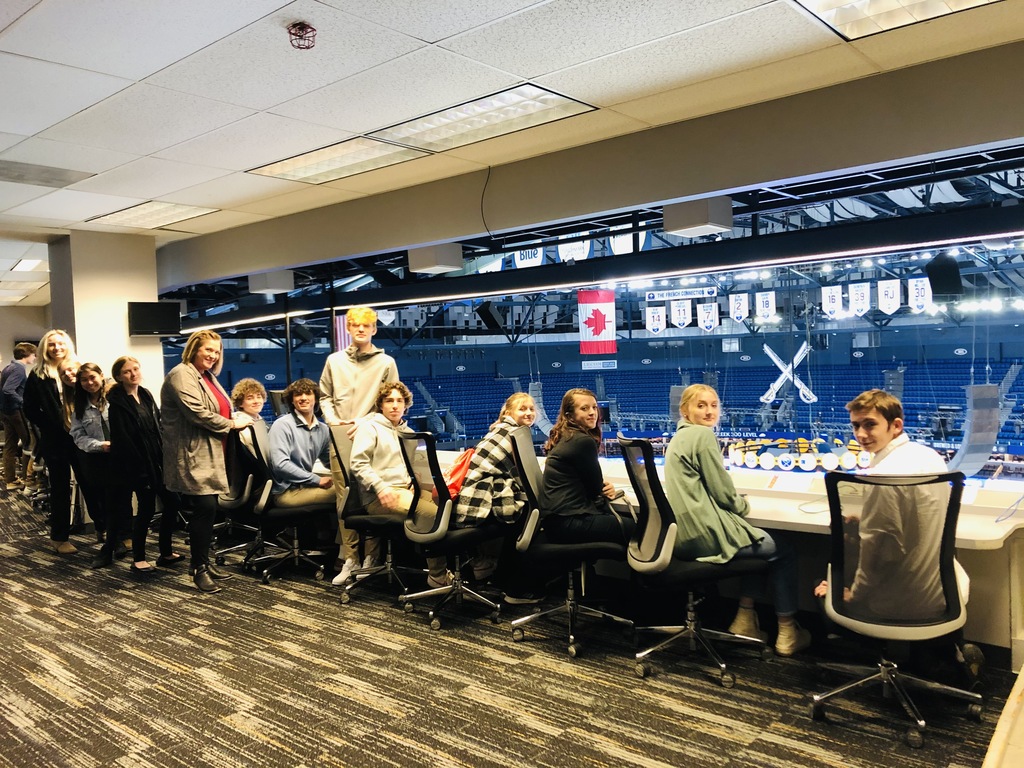 EA Business students enjoyed the sunshine while participating in a team builder activity!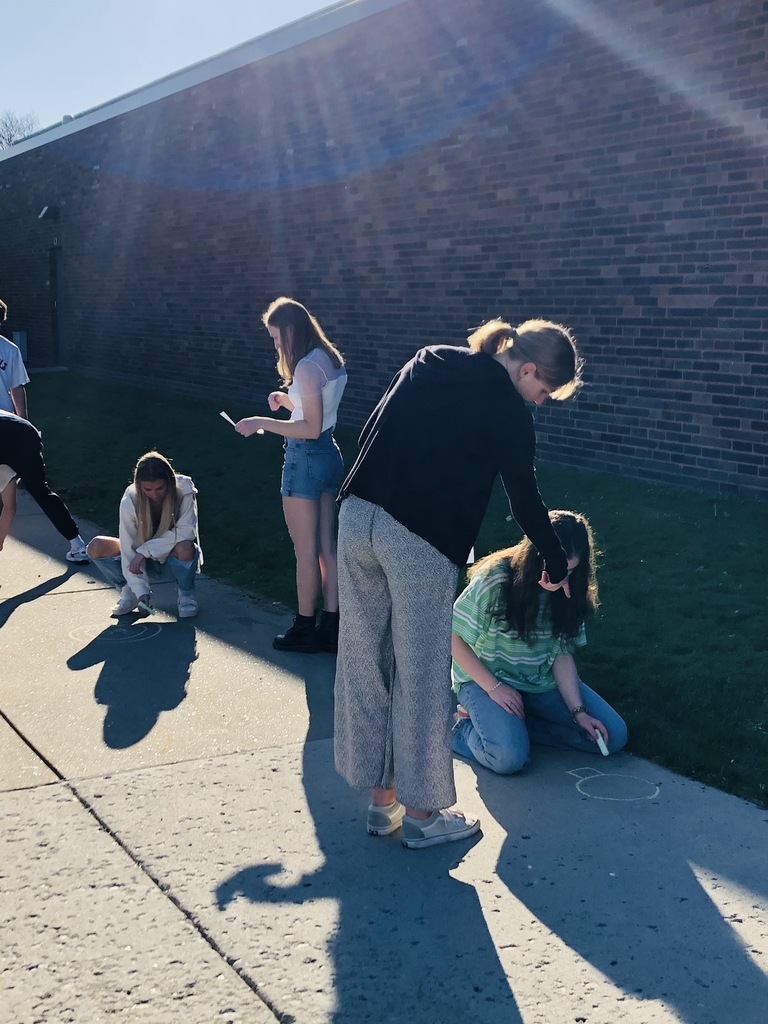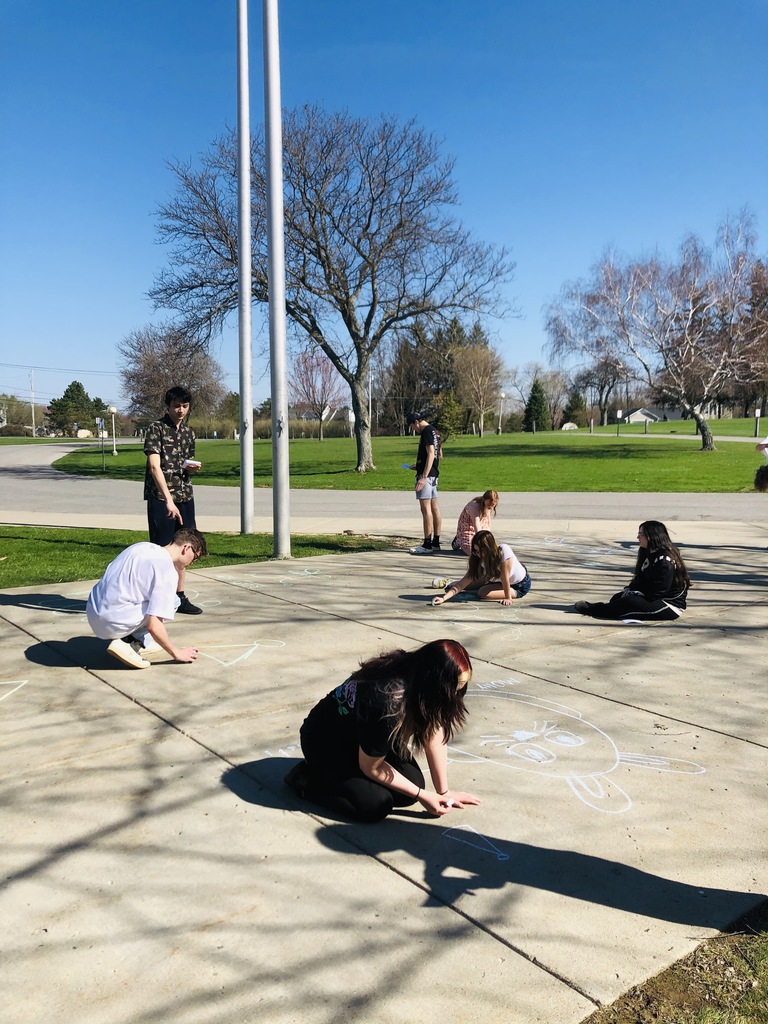 Mark your calendars! Come learn hands only CPR, open to the public, no fee!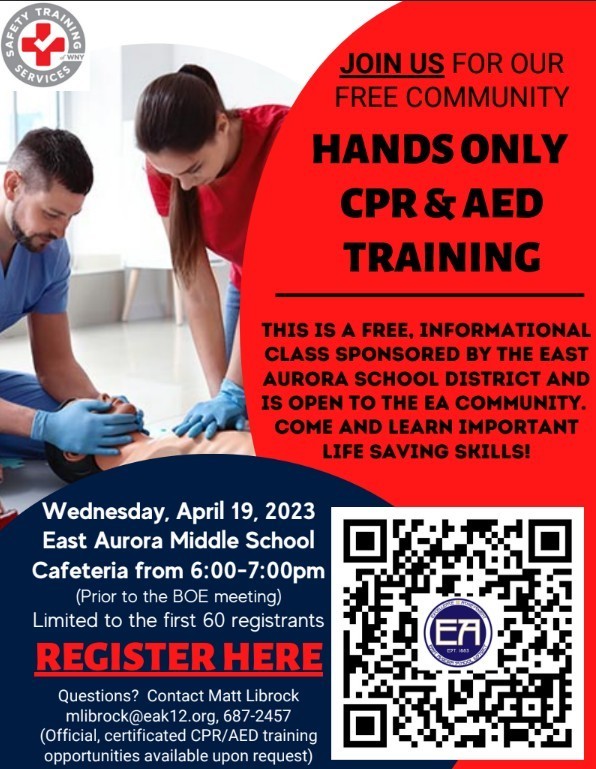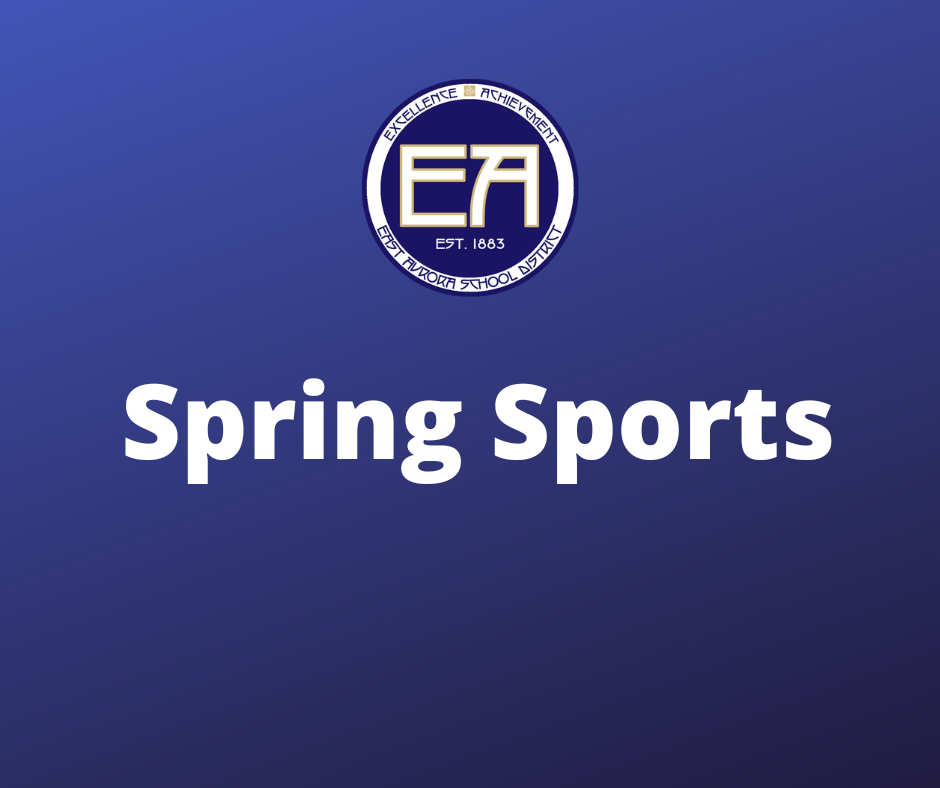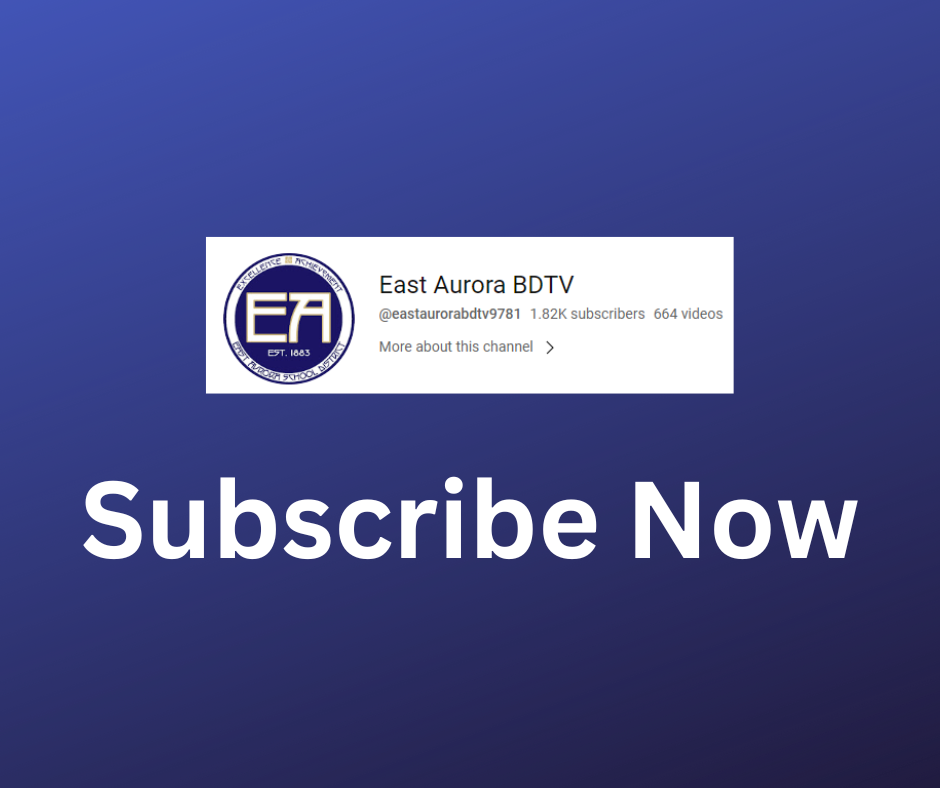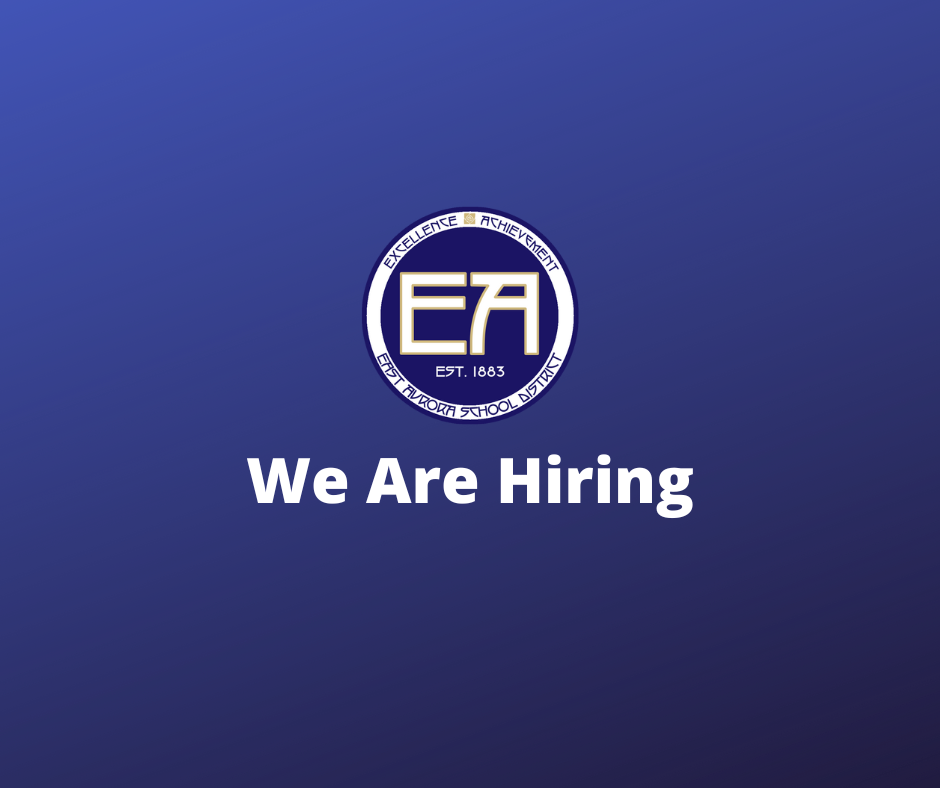 The Bills and M&T Bank are looking for outstanding teachers around Western New York. Starting today, M&T Bank and the Bills will host its 12th year of the Touchdown for Teachers program. Nominate a teacher that goes above and beyond in their job and deserves recognition. The grand prize winner will receive; $5,000 in grant funds payable to the school or district, a visit from a Buffalo Bills player, a personalized Game Football, Bills tickets, and a tour of Seneca One and Tech Talk for classroom focused on sports and computer science. The deadline to nominate a teacher is Friday, May 13 so don't miss out on this opportunity to reward your favorite teacher for all their hard work. Nominate here:
http://marketing.psentertainment.com/touchdown-for-teachers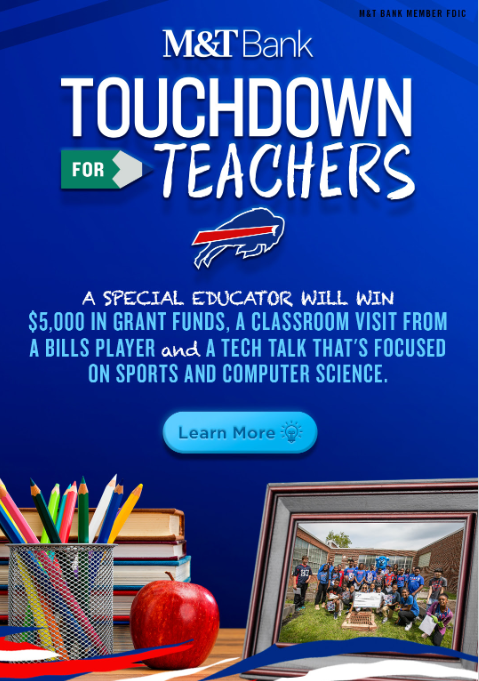 Need a customizable gift for someone soon? You can now order a special something from our student led Blue Devil Design company. Not sure what to order? Here's a sample of some of the choices available to you. Place your order here:
www.bluedevildesign.org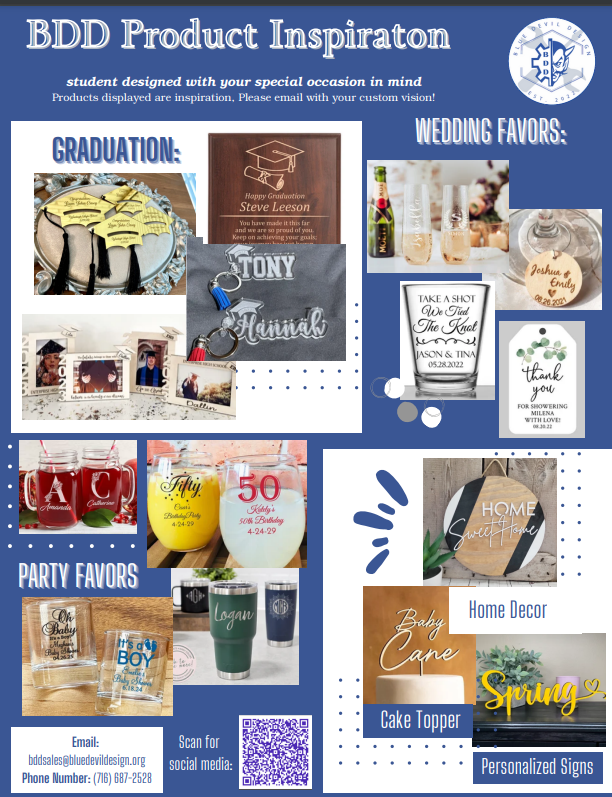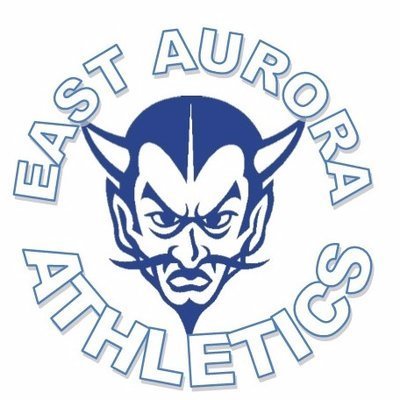 The work doesn't stop during break week here at EAUSFD! Our Technology department magic makers just updated one of our High School Technology labs, our Middle School Technology lab, and our High School Art lab with powerful new computers! We can't wait for the students to return!