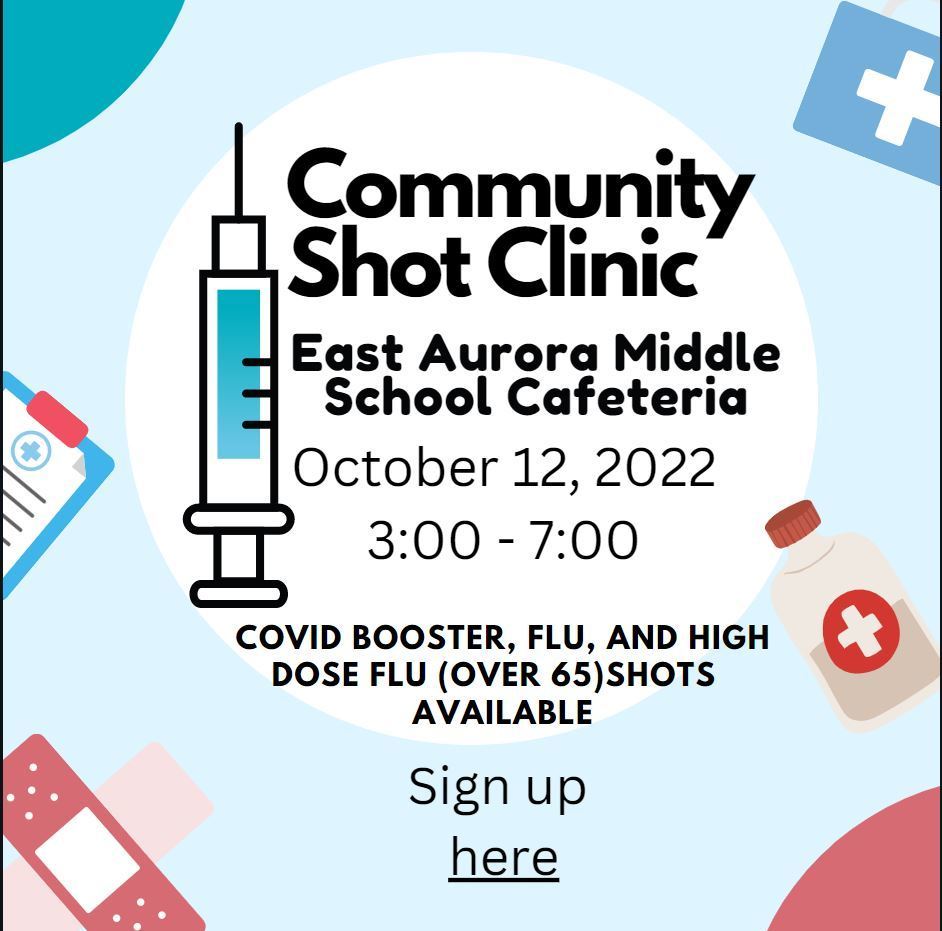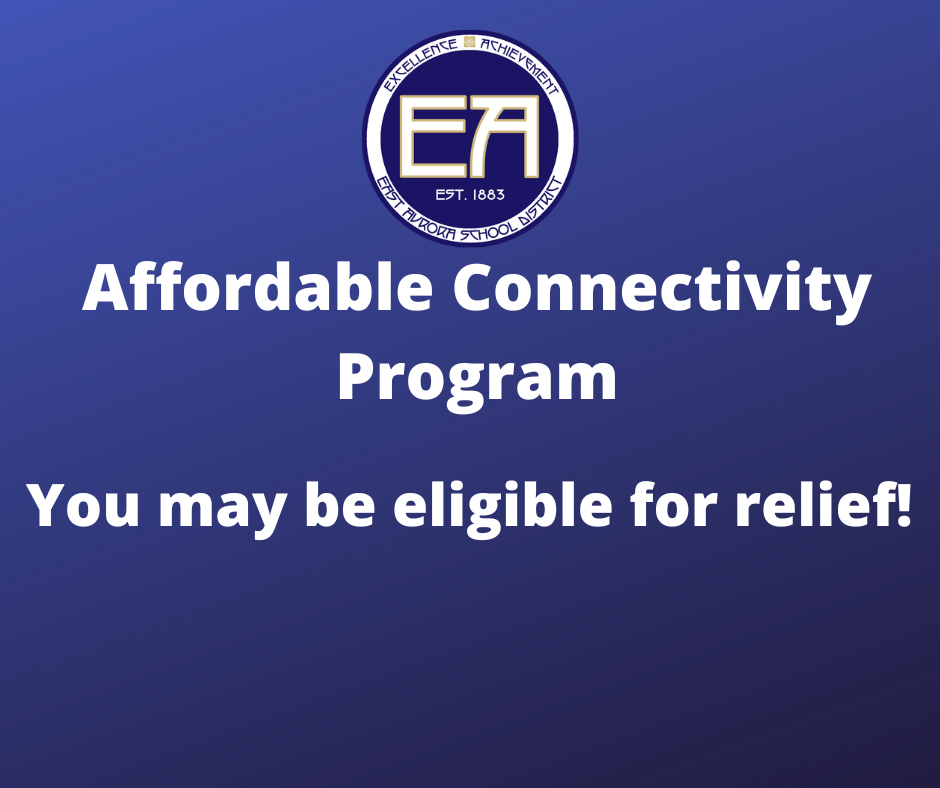 Welcome back students! We've been anxiously awaiting your arrival and we are ready!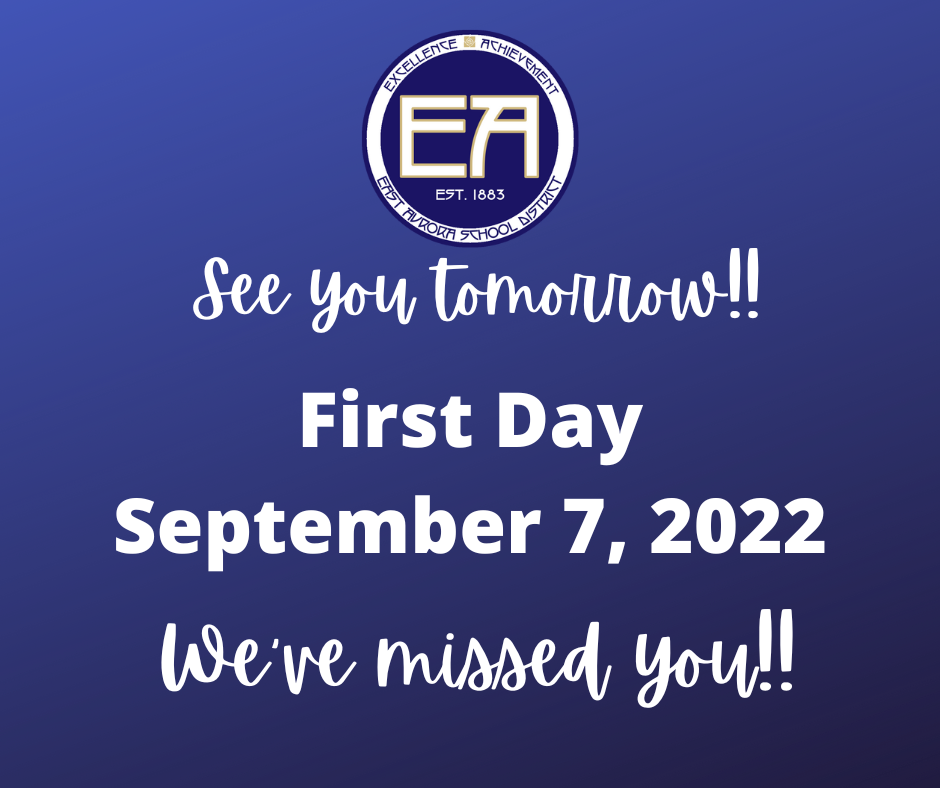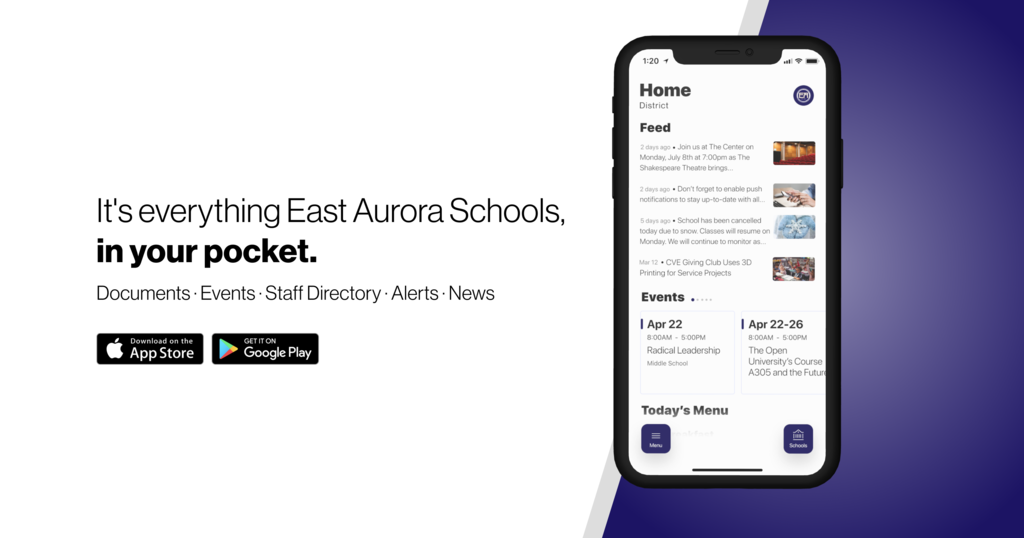 EAUFSD now has their very own app! Stay up to date with the most important news from the District. Find us in your app store when you search for "EA Schools"!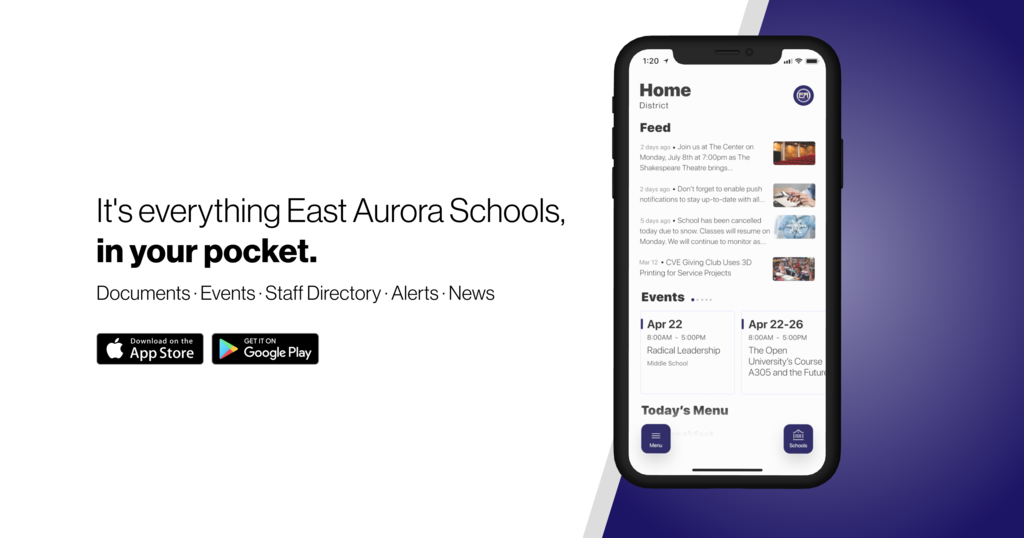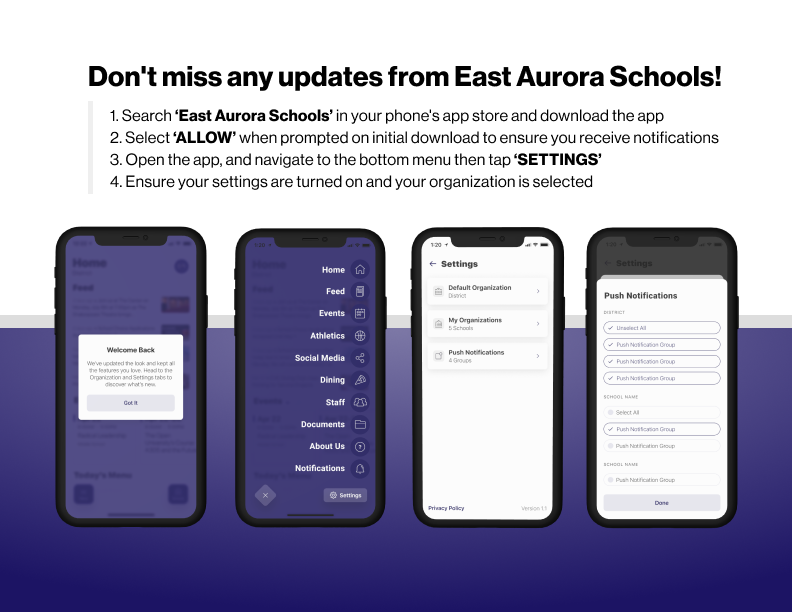 Welcome Back!!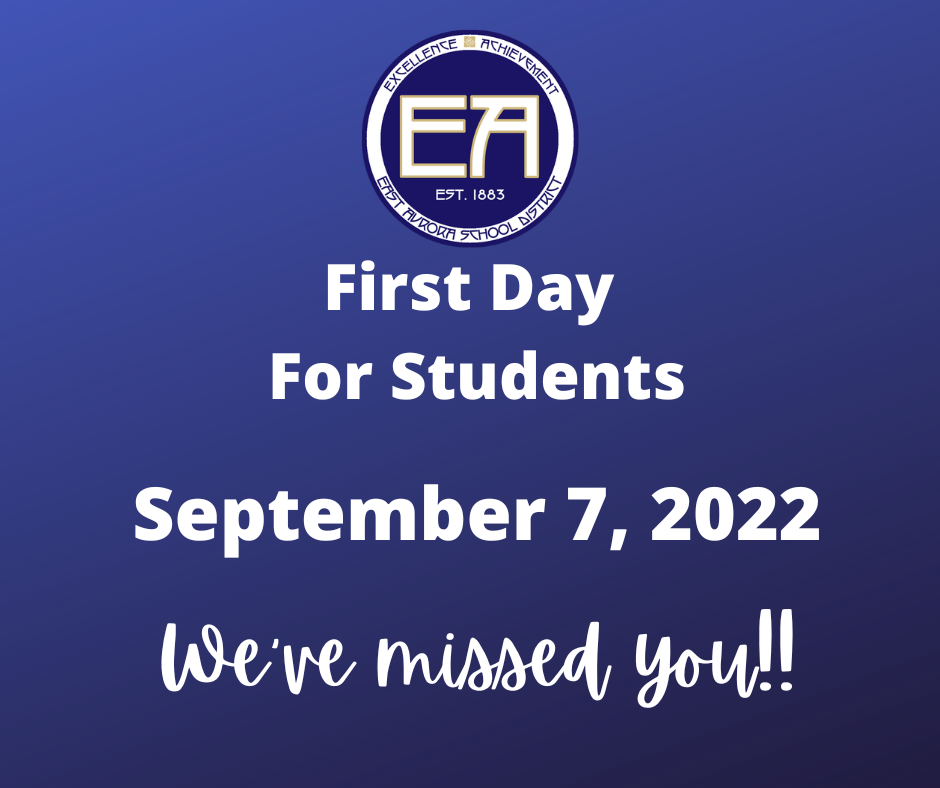 JULY 20TH, 2022 SPECIAL BOARD OF EDUCATION MEETING NOTICE Pursuant to the requirements of Article 7 of the Public Officers' Law, notice is hereby given that the Board of Education of the East Aurora Union Free School District will hold a Special Board of Education Meeting on Wednesday, July 20, 2022 beginning at 7:00 PM in the East Aurora Middle School Library, 430 Main Street, East Aurora, NY 14052.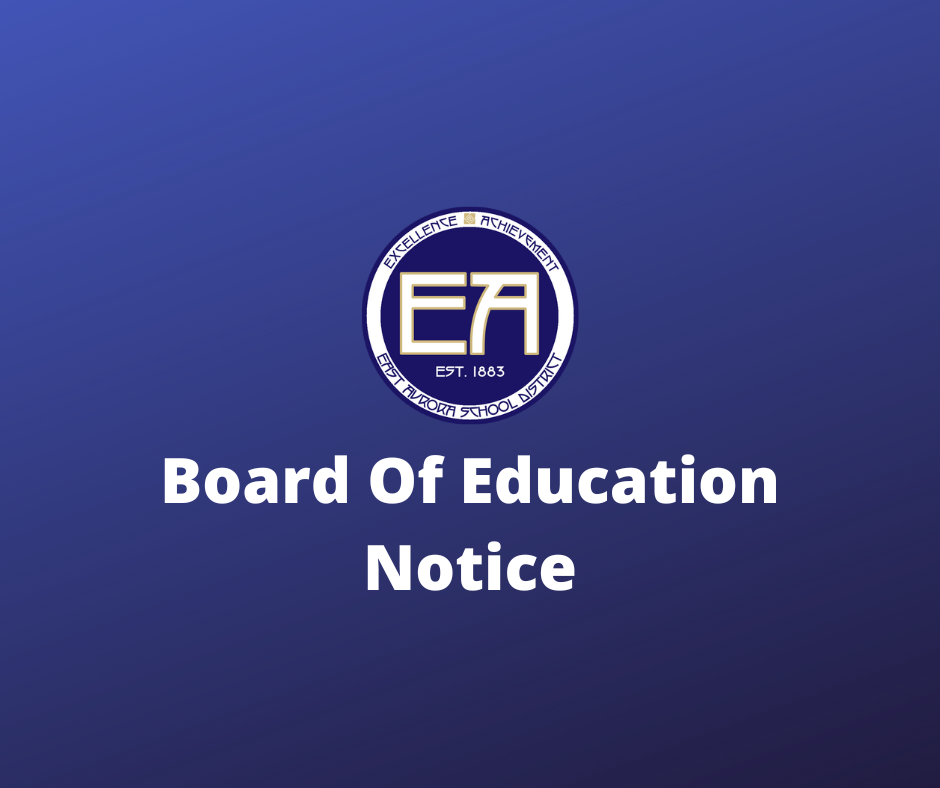 Reminder: There is a Reorganization Meeting and Two Public Hearings tonight at 7pm!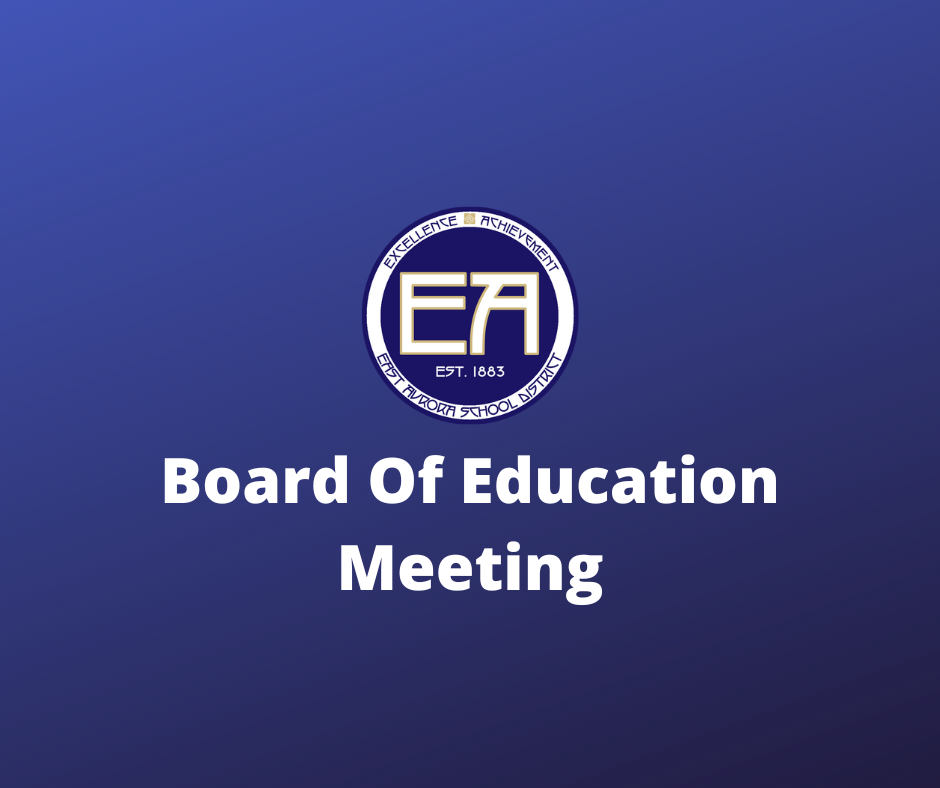 Congrats!!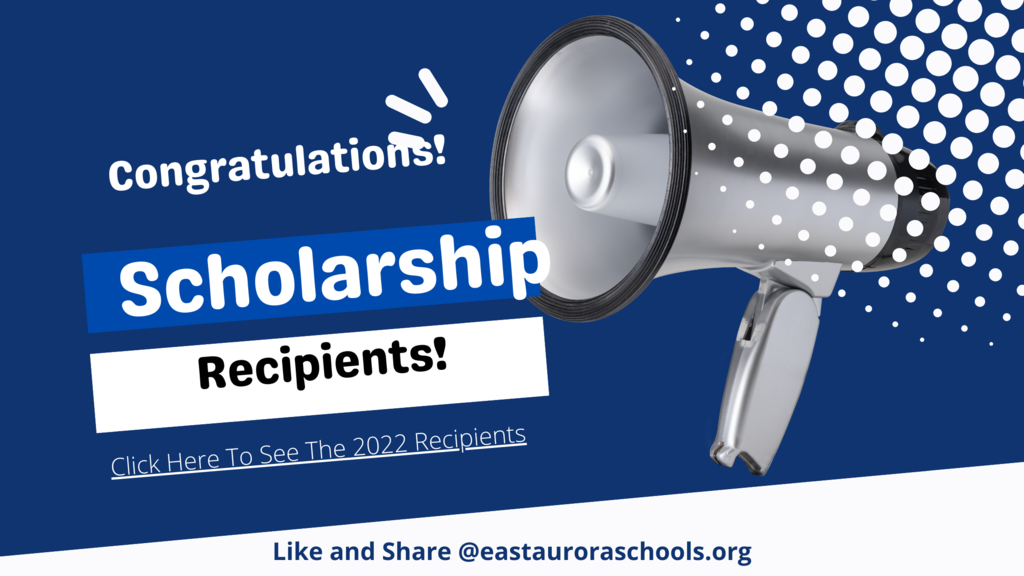 Congratulations 4th Graders!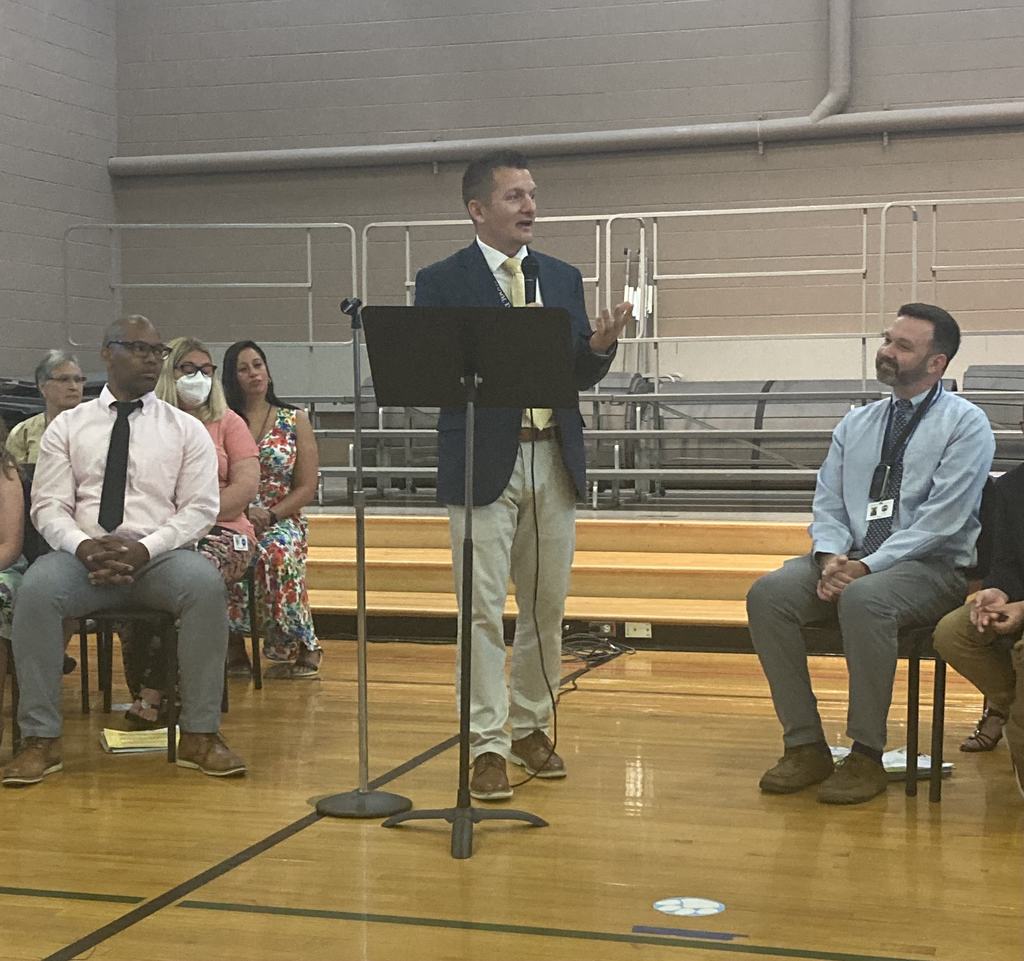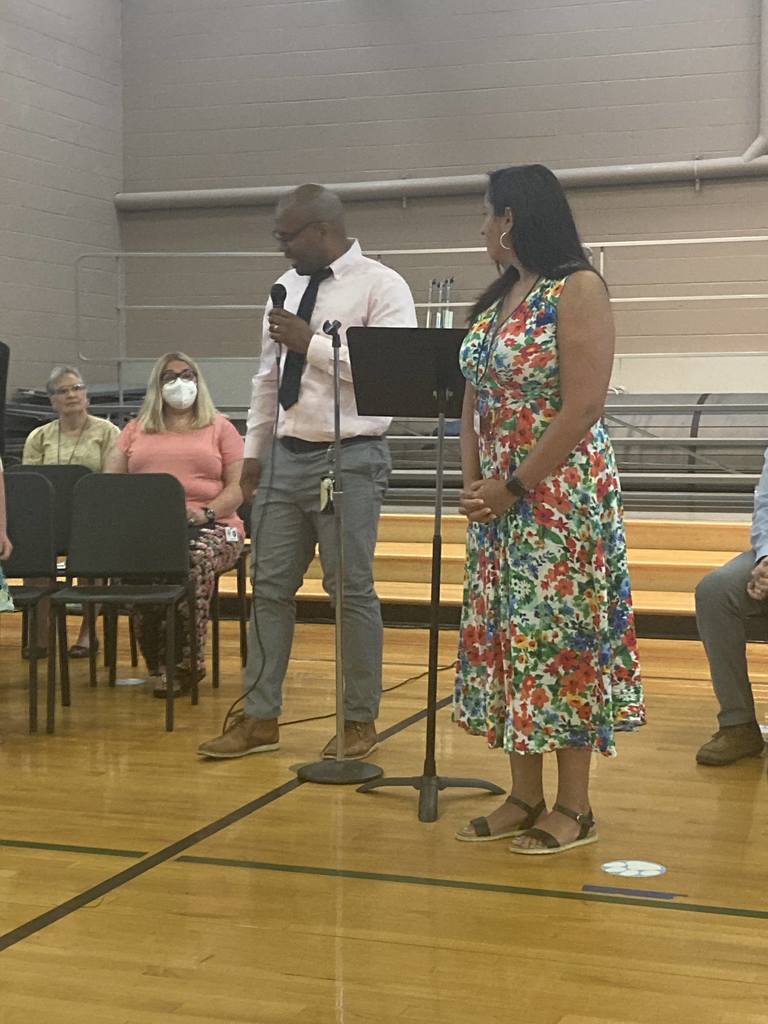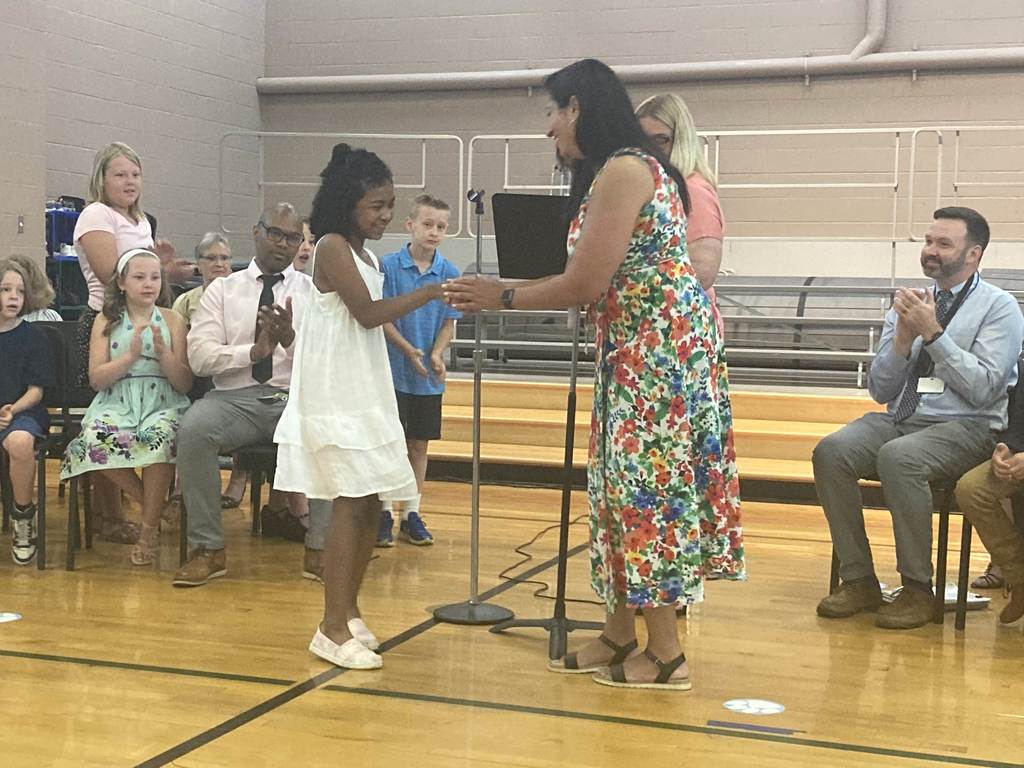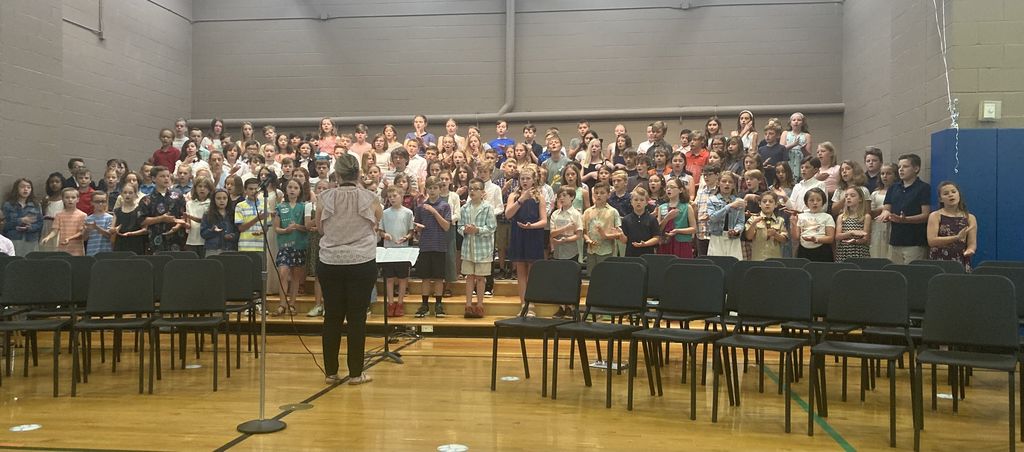 Did you know our High School has it's own Broadcasting class? These kids are amazing!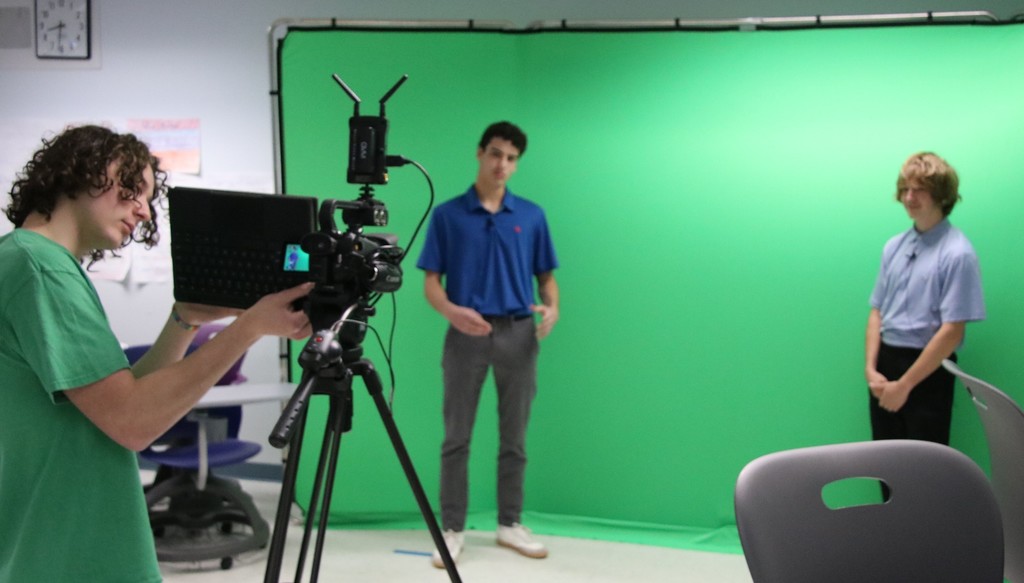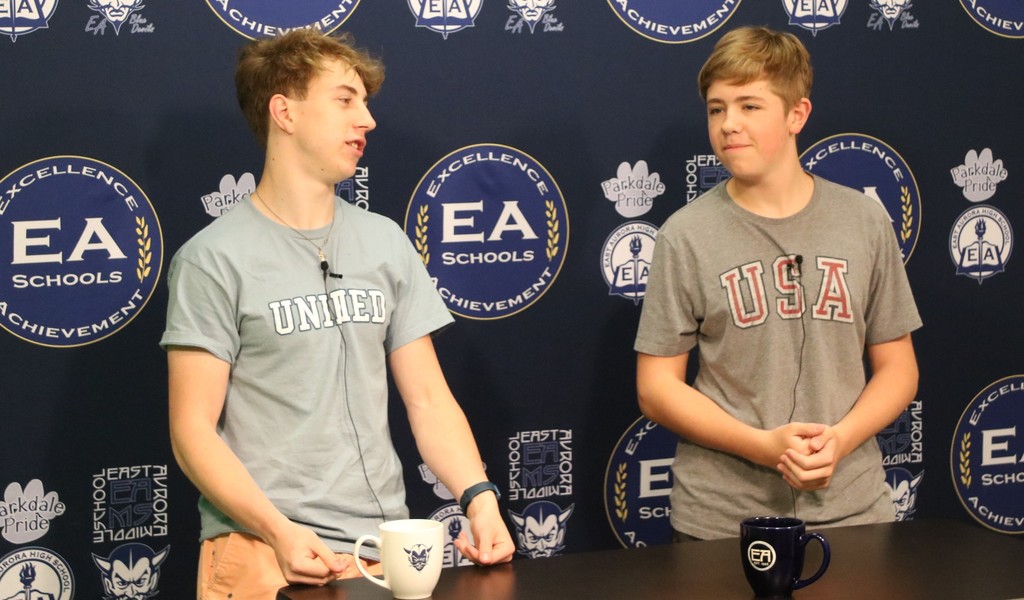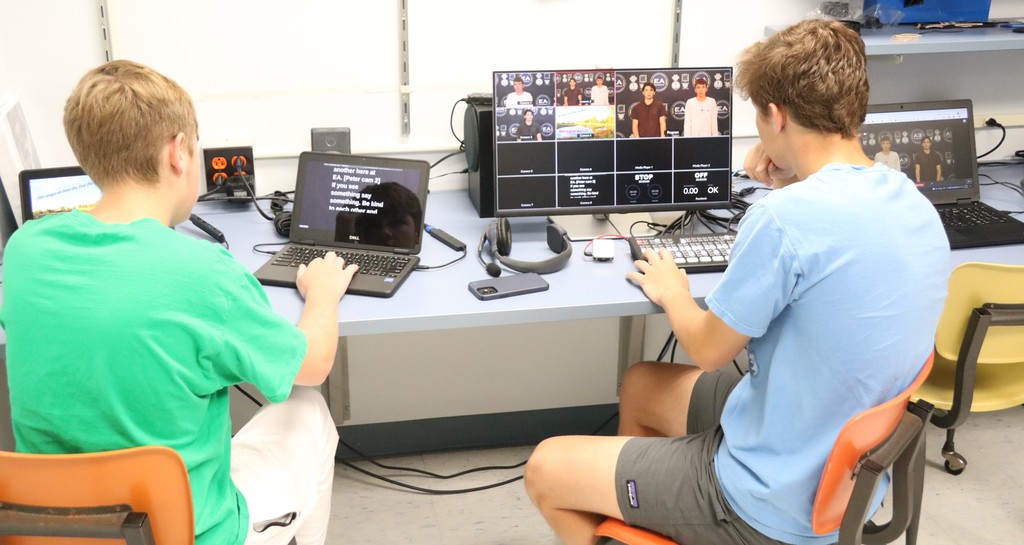 If you've never been to a Parkdale Field Day, you're missing out!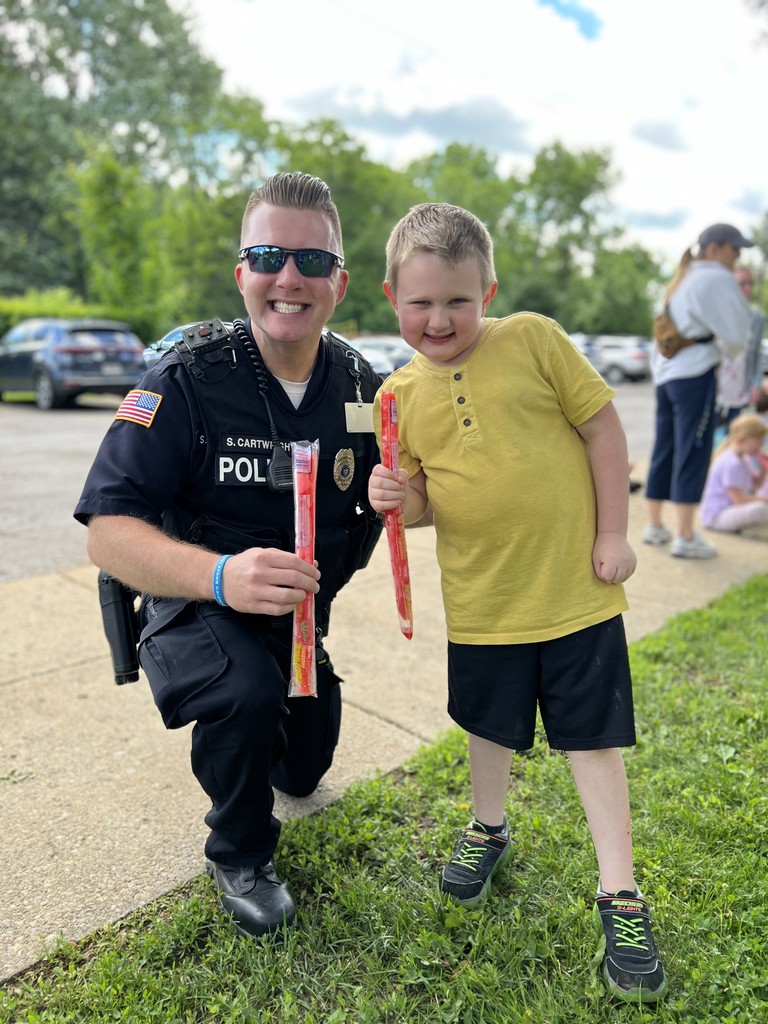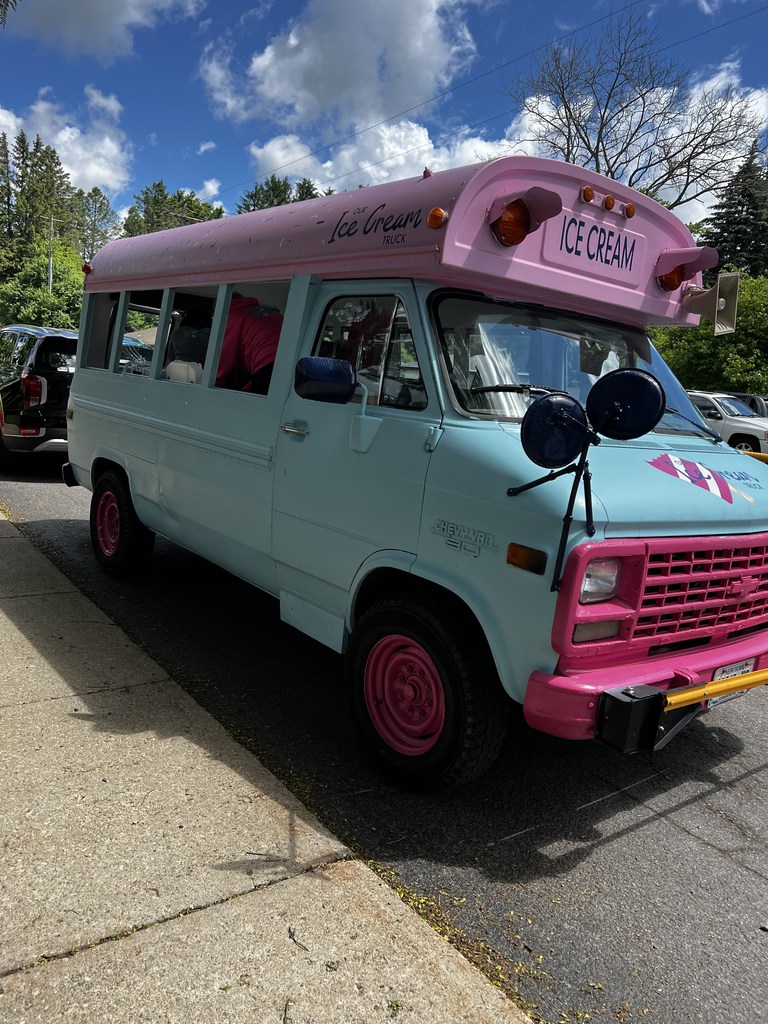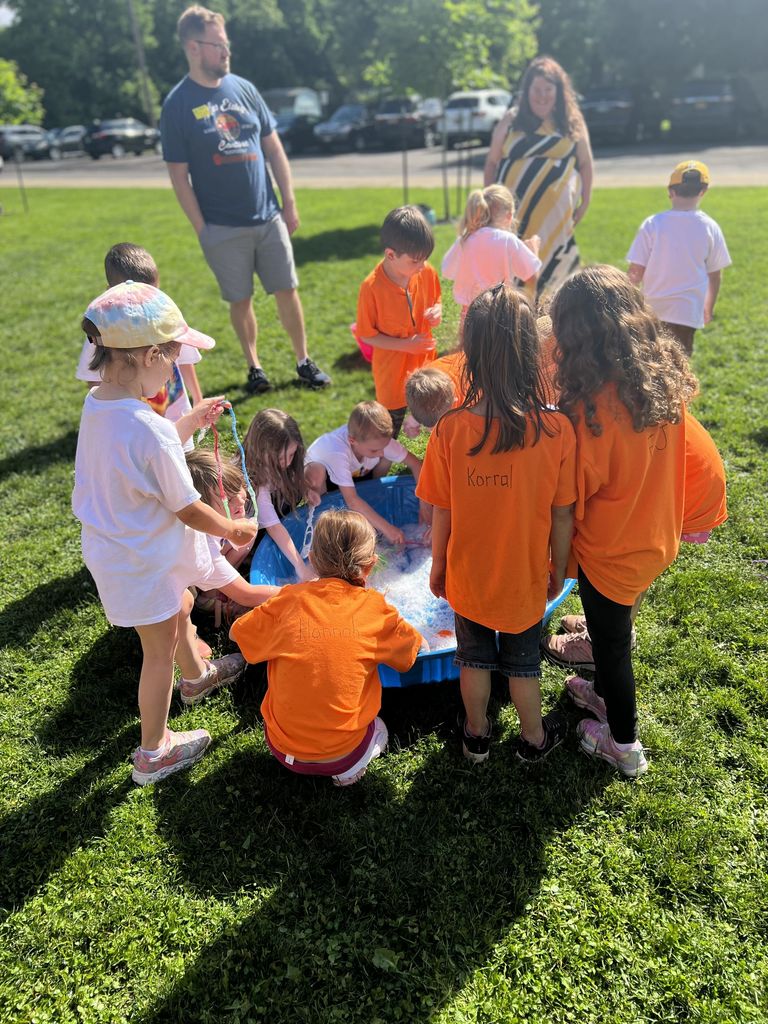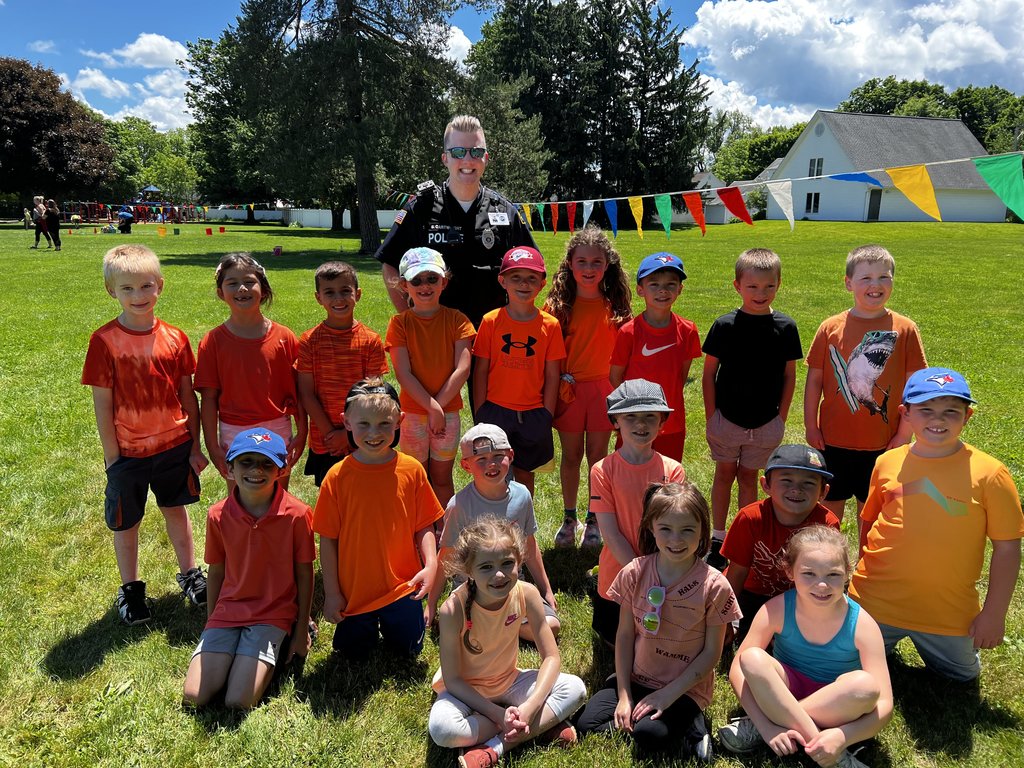 Did you know our students have important jobs while they're at school? Here at Parkdale, they are taking out the recycling and participating in morning announcements! Great job kiddos!