Technology Services Department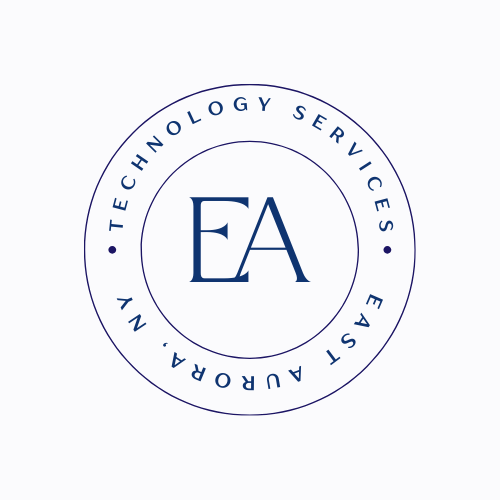 Our mission is to provide sustainable, functional and fiscally responsible solutions that are consistent with industry standards and ultimately provide students with access to the dynamic instructional technology they need to become 21'st Century learners.
We believe our role is to support the technology that champions a first class education for all students that attend East Aurora Union Free School District. We encourage all students, staff, faculty, and parents to request assistance by emailing help@eak12.org.
You will receive an email notifying you that a support ticket has been created for you.
The Technology Services Department is located in the Middle School at 430 Main Street, East Aurora, NY 14052. We also have a satellite office in each building that is easily accessible to students and teachers.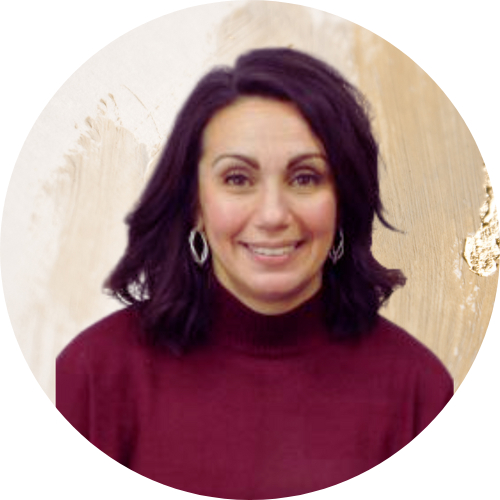 Christie Maisano
Director of Instructional and Informational Technology
Data Privacy Officer, Chief Information Officer
(716)687-2433
cmaisano@eak12.org
Dennis Hirschfelt
Senior Systems Administrator
(716) 687-2307
dhirschfelt@eak12.org
Roxanne Perry
Junior Systems Administrator
(716) 687-2319
rperry@eak12.org
Shannon Federowicz
Workstation Administrator
sfederowicz@eak12.org
Richard Forget
Workstation Administrator
rforget@eak12.org
Kenneth Swan
Workstation Administrator
kswan@eak12.org
Barbra Mann
Administrative Assistant
(716) 687-2402
Mary Ptak
Data Coordinator
mptak@eak12.org
Lisa Brown
Technology Coach
lbrown@eak12.org