Welcome to the East Aurora Union Free School District
Step-By-Step Instructions
(1) To begin, click the button above or go to: PowerSchool Enrollment Express and enter your student's information.
(2) You will receive an email from powerschool@eak12.org confirming that your pre-registration was received containing instructions on how to create a PowerSchool Account and how to complete the full registration process.
(3) You should then receive an email from powerschool@eak12.org with detailed instructions and the Access ID and Password that is unique to your child. *If you do NOT receive an email within 72 hours, contact the Registration Clerk, mborowiczbetrus@eak12.org for assistance.
(4) After you receive the second email, go to: eak12.powerschool.com/public to create your Parent Portal account, link your student(s), and complete your enrollment forms.
Documents you will need in order to complete the registration process include proof of your student's age and two proofs of residency. You can view the list of acceptable documents here.
If you'd like to request a paper copy of the registration packet, see below.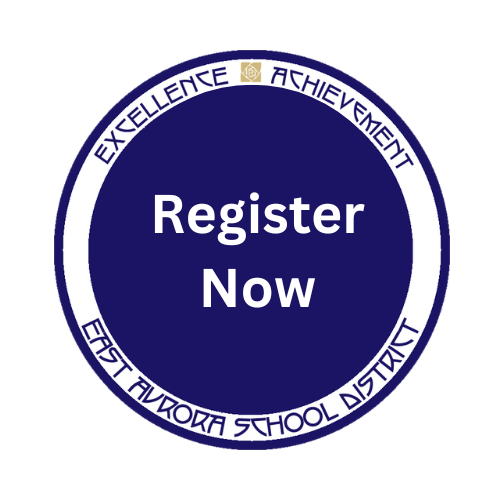 Request For Paper Registration Packet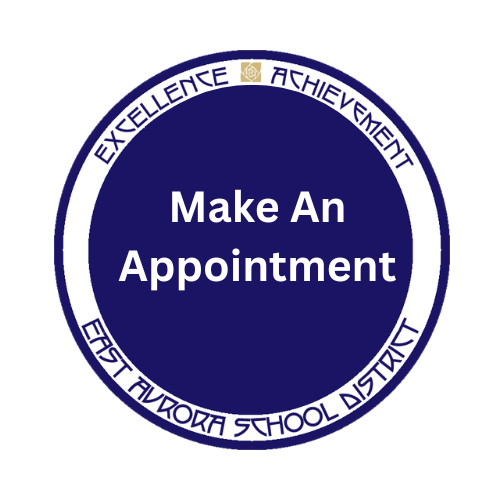 Make An Appointment
After completion of the registration packet, you will then make an appointment with our Registrar to review the information. Please email Melissa Borowicz Betrus at mborowiczbetrus@eak12.org. You can also call 716-687-2327
This should be done only after you have completed the paperwork and have obtained all associated documentation.
Please remember, when you come to the appointment, you can find the office at the East Aurora Middle School, 430 Main Street East Aurora NY 14052. Use the side entrance on North Grove St.
Please note that incomplete registrations will not be accepted.
Mrs. Borowicz-Betrus
EAUFSD Central Registrar
East Aurora Middle School
430 Main Street
(716) 687-2327
mborowiczbetrus@eak12.org