Welcome to the East Aurora Union Free School District
A lifetime of learning starts here!
Now accepting applications for student registration. See below for your next steps!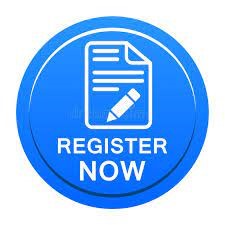 Request For Registration Packet
Start the process of registering by clicking on the link below to request a registration packet.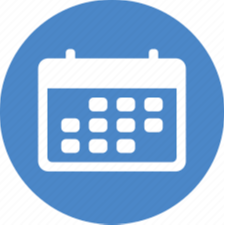 Make An Appointment
After completion of the registration packet, you will then make an appointment with our Registrar to review the information. Please use the link below to set up an appointment to drop off completed packets at Parkdale. This should be done only after you have completed the paperwork and have obtained all associated documentation.
Please remember, when you come to the appointment, the office is located at PARKDALE ELEMENTARY near the Parkdale Ave entrance to the school. (near the flagpole and bicycle racks)
Please note that incomplete registrations will not be accepted.
Mrs. Marshall
EAUFSD Central Registrar
Parkdale Elementary
141 Girard Ave
(716) 687-2313
Jmarshall@eak12.org
Fax (716) 687-2350