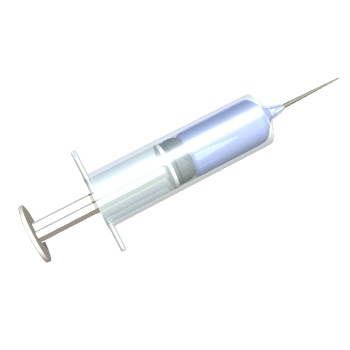 IMMUNIZATION REQUIREMENTS


Ne
w York State requires the following immunizations to attend school:

DPT 3 doses
Tdap 1 dose (

see below

)
Polio 3 OPV (oral) or 4 IPV (injected)
Measles 2 doses
Mumps 1 dose
Rubella 1 dose
Hepatitis B 3 doses
Varicella 1 dose


Recent changes in the immunization requirements state that children born on or after January 1, 1994 must be immunized against varicella (commonly known as chickenpox) before they are admitted into 6th grade. We must have proof from your child's physician that they have been immunized or have had the disease. Parent recall is not sufficient and will not be accepted as proof. The easiest way is to get an updated copy of your child's immunization record that shows the date of the disease or the date of the vaccine. In some cases, serologic proof may be required. This is a simple blood test to determine the immune status. This would be required if there is no documentation of disease at your child's physicians office.
*

As of September 1, 2007; Students that are both (1) born on or after 1/1/94 AND (2) who are entering Grade 6 require a Pertussis booster in the form of a Tdap immunization. Please contact your child's physician to be sure your child is in compliance with this new regulation. Once completed, please provide the health office with proof in the form of an updated immunization record.
Medical and religious exemptions will also be accepted if they follow New York State guidelines.
In addition, many physicians are giving a booster for varicella. Although it is not yet a requirement, it may be in the future.
If you have any questions regarding immunizations, please feel free to contact your child's school health office.