Homework Policy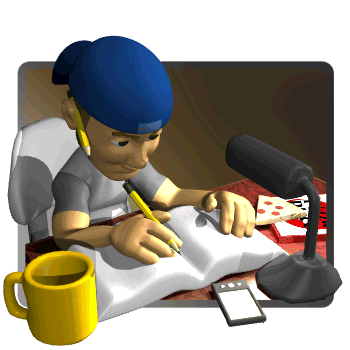 General Information
:To receive full credit in Mrs. Seibold's class, all homework must be neat, complete and on time. All answers must be written in black or dark-blue ink or pencil. In addition, questions should be answered in complete sentences unless students are informed otherwise.
Absence:
When a student is absent, they may have an additional day to complete their work. If a student is absent for more than a day, they may see the teacher to arrange a schedule to complete their work. Also, it is recommended that if a student must miss more than one day of school, they call the middle school office in the morning and pick up the student's work at the end of the day. When a student is absent, it is the student's responsibility to approach the teacher with any homework they may have missed while they were out or to ask questions about any materials they may have missed.
Late Work

:
Late work is accepted at half credit, one day late, in the
first marking period only
. For the remainder of the school year, late work will not be accepted. It is still important for students to complete all homework as the answers are reviewed in class. This will ensure that the students have complete notebooks, providing them with valuable study materials.
Lessons:
When a student has a lesson, they should see the teacher
before class
. The student should also turn in their homework at this time.
Long-term Scheduled Absence
: If a student knows that he will be away, he needs to inform the teacher as soon as possible, so materials may be gathered and distributed before the absence occurs. Often, it is better for the student to complete the work, with the teacher's help before the planned departure.
Objective:
The purpose of homework is to practice skills (such as reading for information), manipulate material for recall and synthesize information. Homework is not "busy work". All assignments are given careful consideration and are meant to prepare the student for the challenges of the state assessment and the high school.